Fred No. 7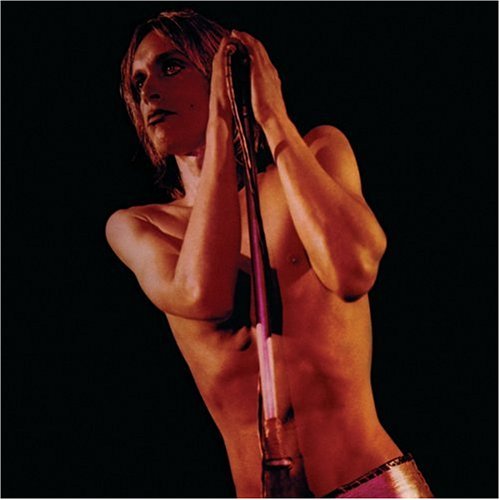 Here's the new Fred: Music, Essays, Opinions, Complaints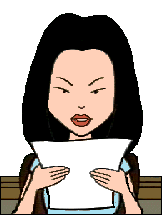 Short Essays
1. "The New York Times and 'The Other' " -- piece on why the newspaper provides a poor view of the rest of the world
2. "The Nationalism(s) of South Asia" -- piece on the search for something that never existed
3. "Bangladesh: Girls, Boys, Blogs" -- piece on why Bangladesh festers a little less than assumed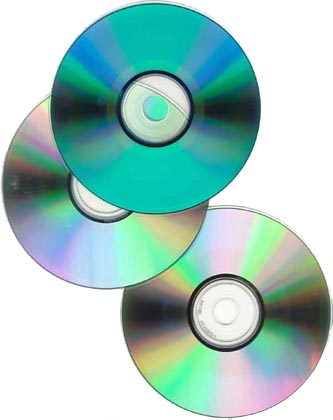 Music
1. Ten Best Albums, 2005 (Boards of Canada, Ariel Pink, LCD Soundsystem, etc.)
2. Concert Reviews, 2005 (Sleater-Kinney, Royksopp, Interpol, U2, Local H, etc.)
Sound Opinions -- the self-proclaimed world's only rock'n'roll radio talk show
Guide to Electronic Dance Music -- if you find all those definitions bewildering
on Billy Joel -- the difficulty of picking the worst Billy Joel song
new song by Prince -- bozo has a new album out with the weirdest song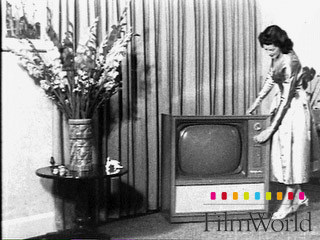 Television
1. The Family Guy -- the funniest show on TV
2. 24 -- apparently the most popular show on TV [by an anonymous reviewer]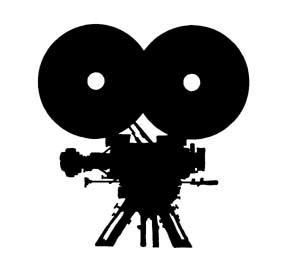 Film
1. Grizzly Man -- the best documentary I saw last year
2. Brokeback Mountain -- good movie, I guess
3. No Direction Home: Bob Dylan -- very very long documentary on the guy
4. The Shining / Shining -- trailer for new version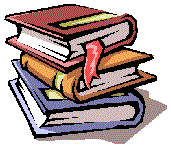 Books
1.
Harry G. Frankfurt,
On Bullshit
-- on the theory of bullshit
2. John Lewis Gaddis,

The Cold War: A New History

-- poor scholarship
3.
Mary Gaitskill,
Veronica: A Novel
-- latest novel from her
4. Very Short Introductions -- the best one volume summaries of stuff


1. "A Monday Morning Walk" [by Anoo]


1. untitled [by Sherry]


With this issue of

Fred

, I decided to introduce a new section on "things lost." Basically, every issue, we'll dig up some cultural artifact
—
an album, a book, a movie, a painting
—
something like that, that's been lost, unremembered, but is worth bringing up again because somehow it still stands the test of time or it suddenly struck you in the face the other day and still inspired you just the same. For the first installment, I decided to excavate a 1990s relic, a CD that unfortunately is not available commercially in the U.S. but is worth searching out. (Thank you Natalja for introducing me to this album).
This issue:
Seefeel
1. The Old Negro Space Program -- new documentary using old tricks
2. The Complete Bushisms -- catch up on the latest additions from the frontiers of language
3. GarageBand Tutorial -- learn to make your own kind of music
4. Strange New Products -- learn about the weirdest things you can buy
5. Talk Like a Pirate Day -- when you're bored, talk like a pirate
6.
Open Letter—Intelligent Design
--
see the letter that took it to a new level


The Continuing Nuisance of Thomas Friedman